Free Consultation
Request Appointment with our dentist to find our if Invisalign treatment will be right for you.
Digital Smile Preview
Our 3D scanner technology shows you what you new smile may look like in real time.
Custom Treatment Plan
We will customize a treatment plan for you to give you a healthy and straight smile.
Fewer Appointments 
With Invisalign, you will only need a short appointment every 2 weeks, saving you time.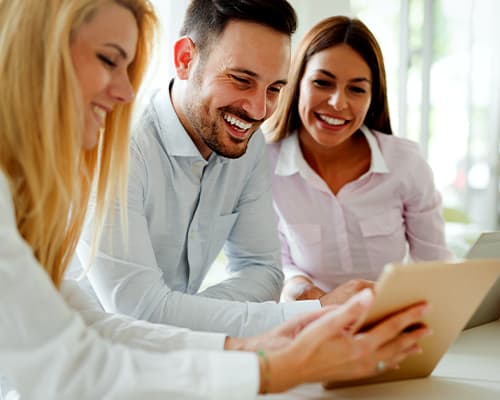 Step 1
Discuss Your Goals
Our dentist will speak with you about how Invisalign can help your smile.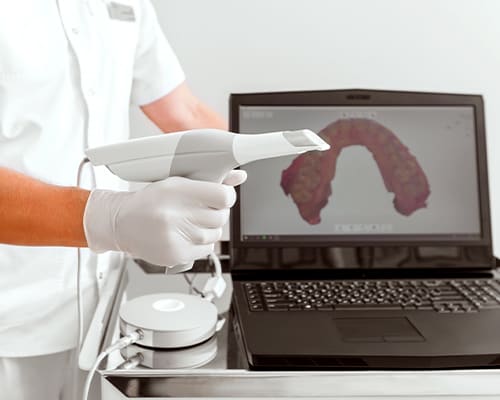 Step 2
Get Your 3D Treatment Plan
We'll conduct a 3D scan of your mouth to create a preview of your future smile.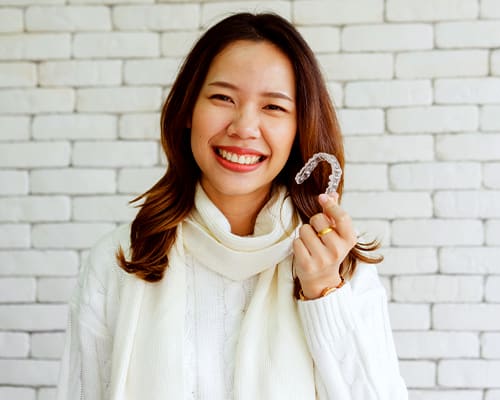 Step 3
Pick Up Your Aligners
Your dentist will contact your when your aligners are ready for you to begin.